Rooms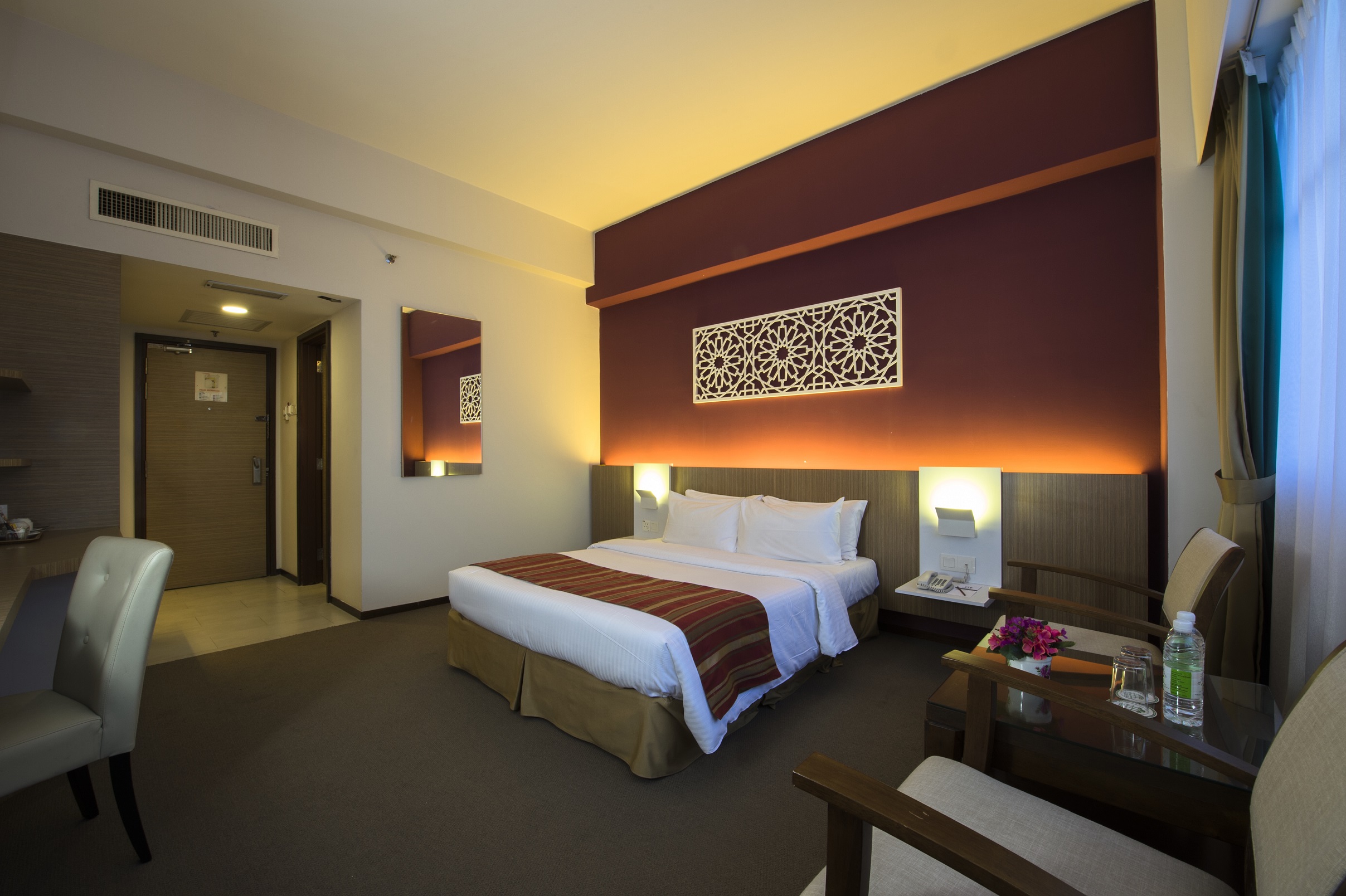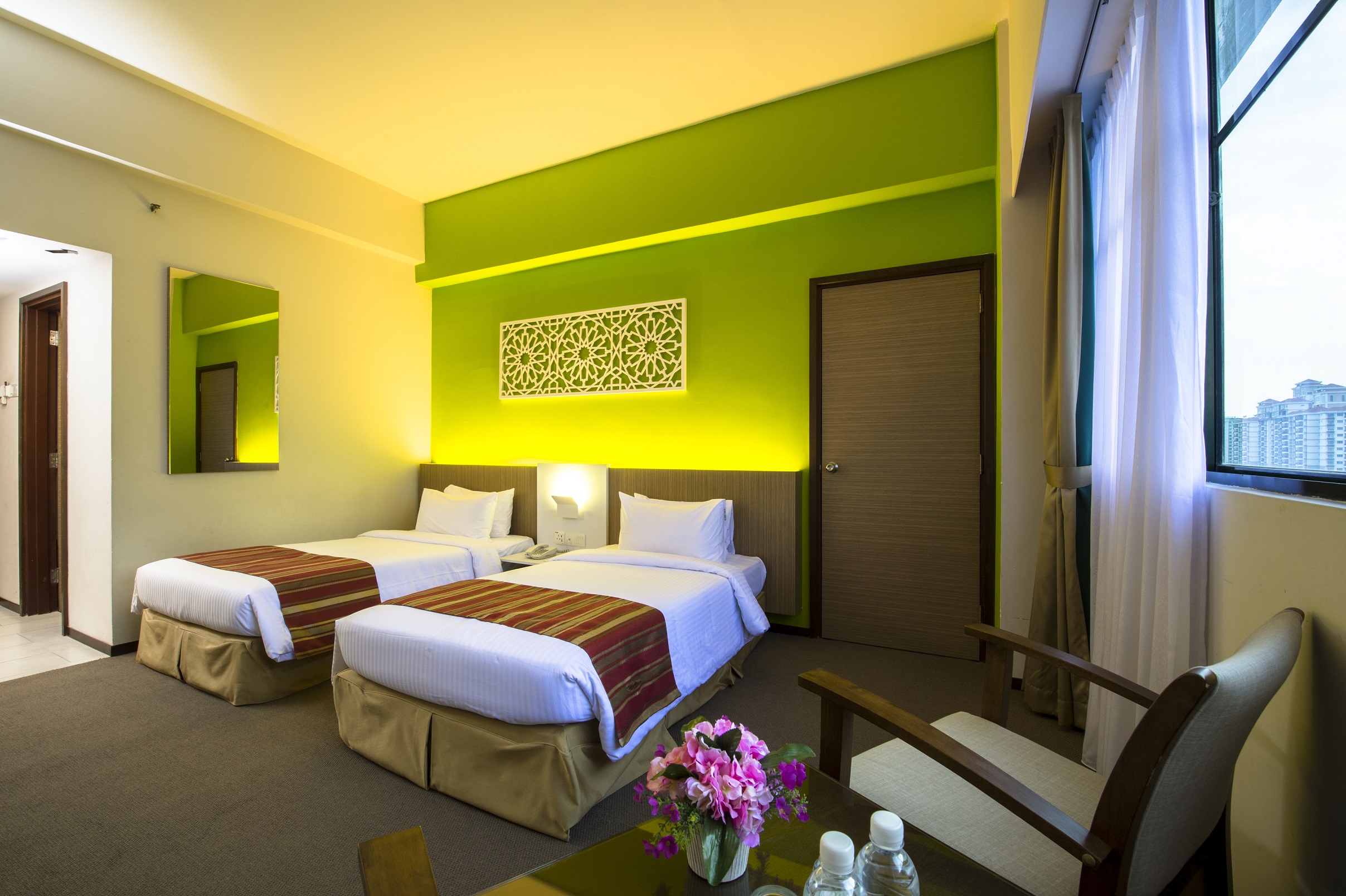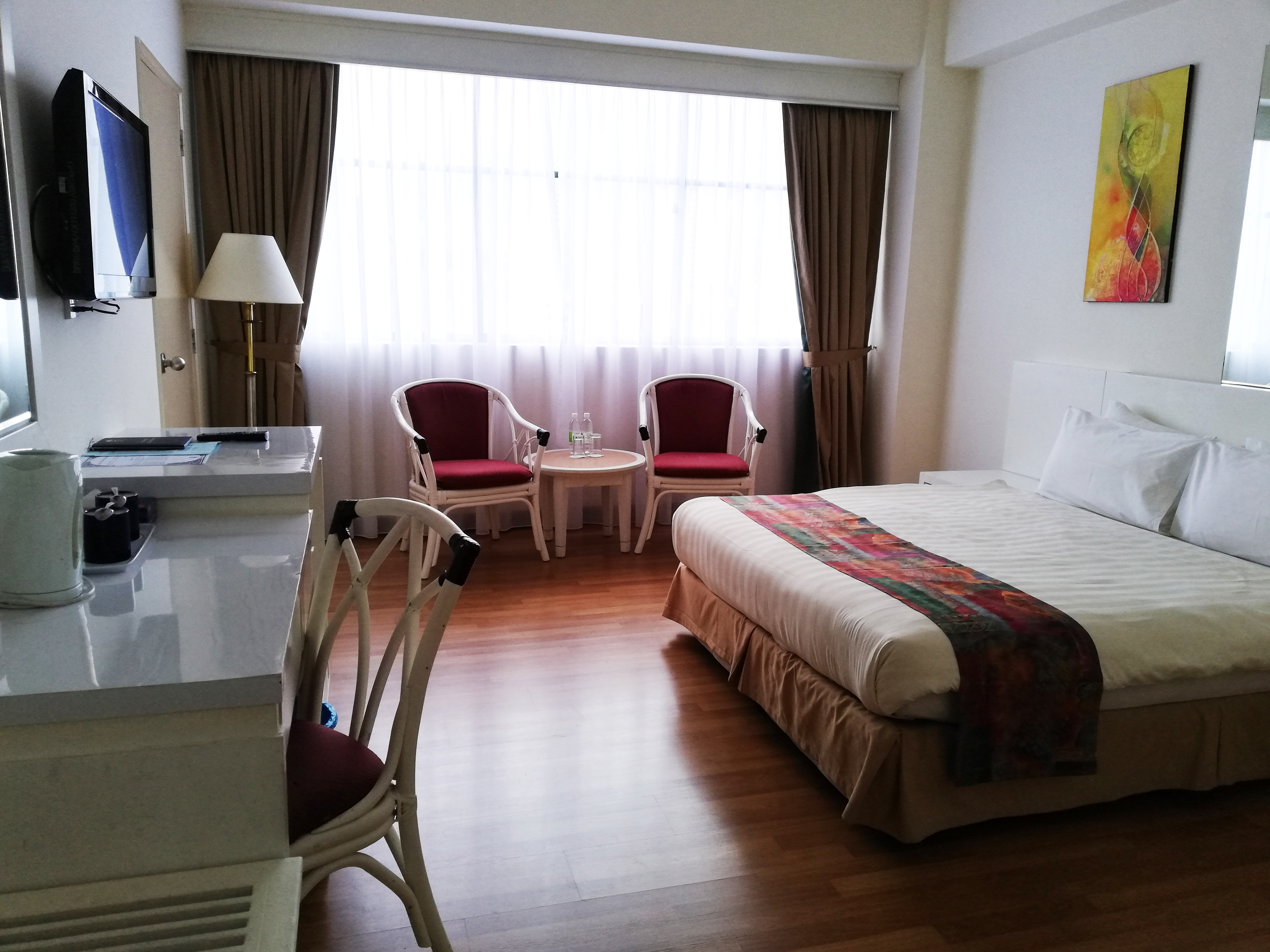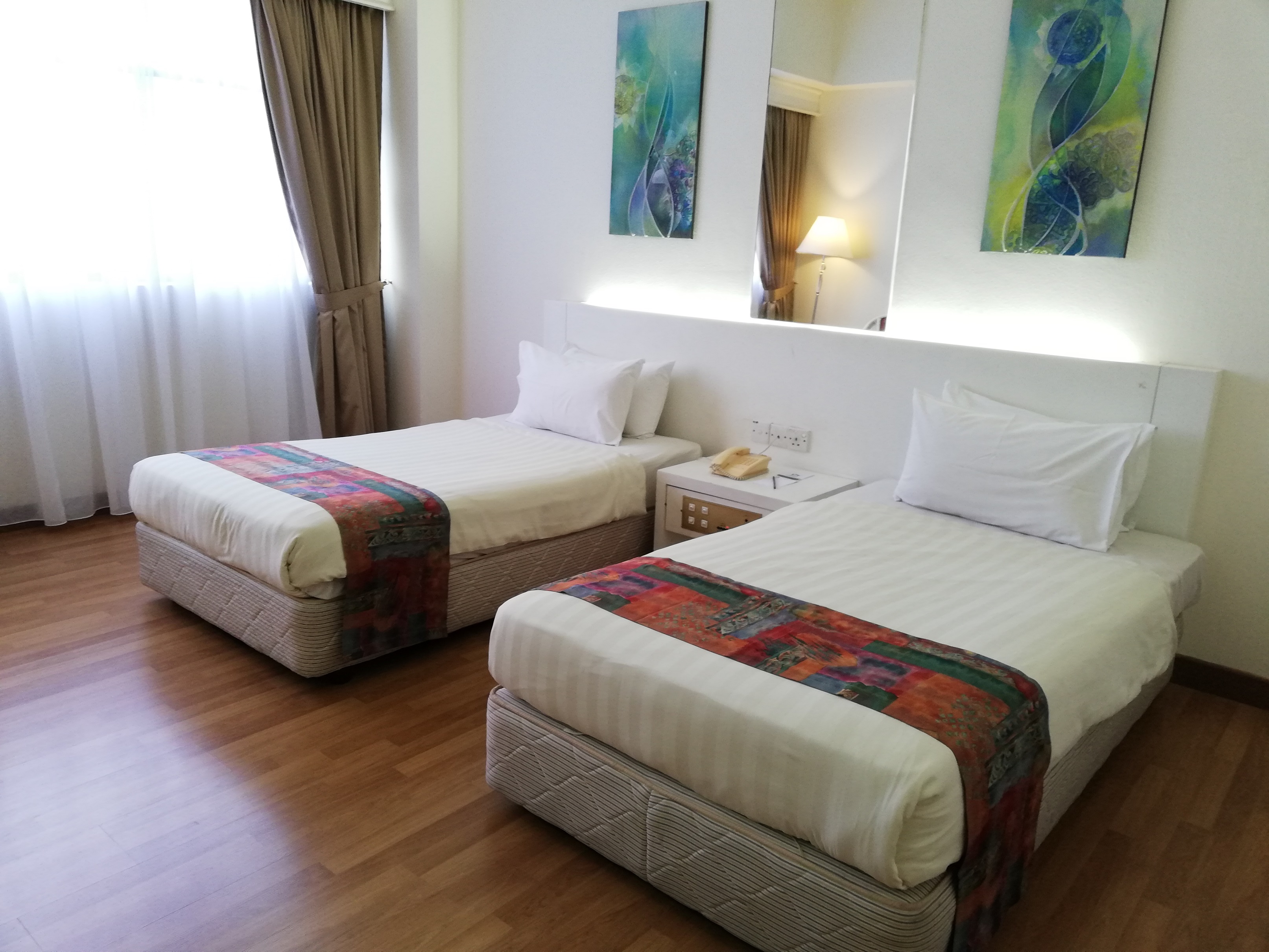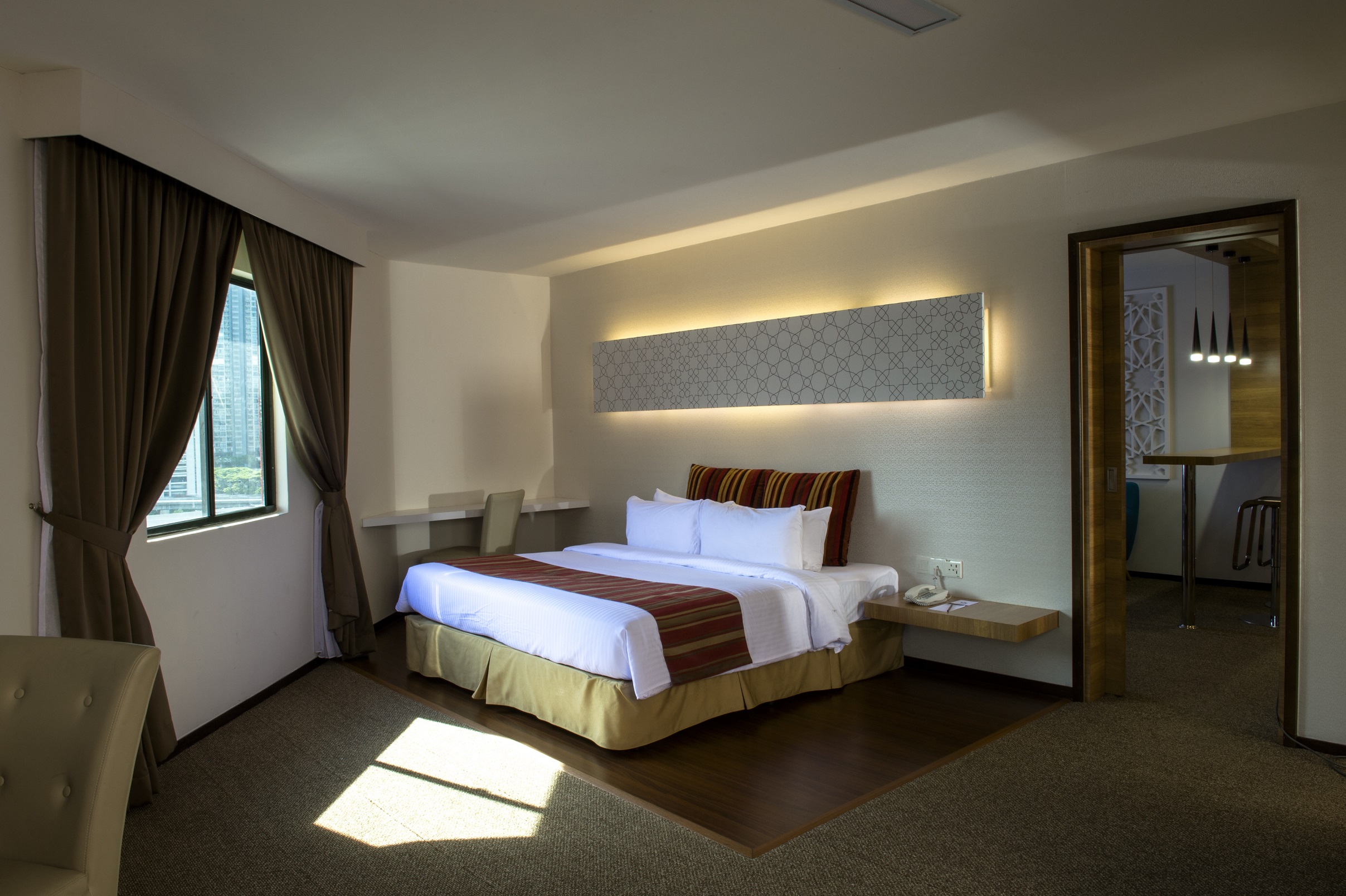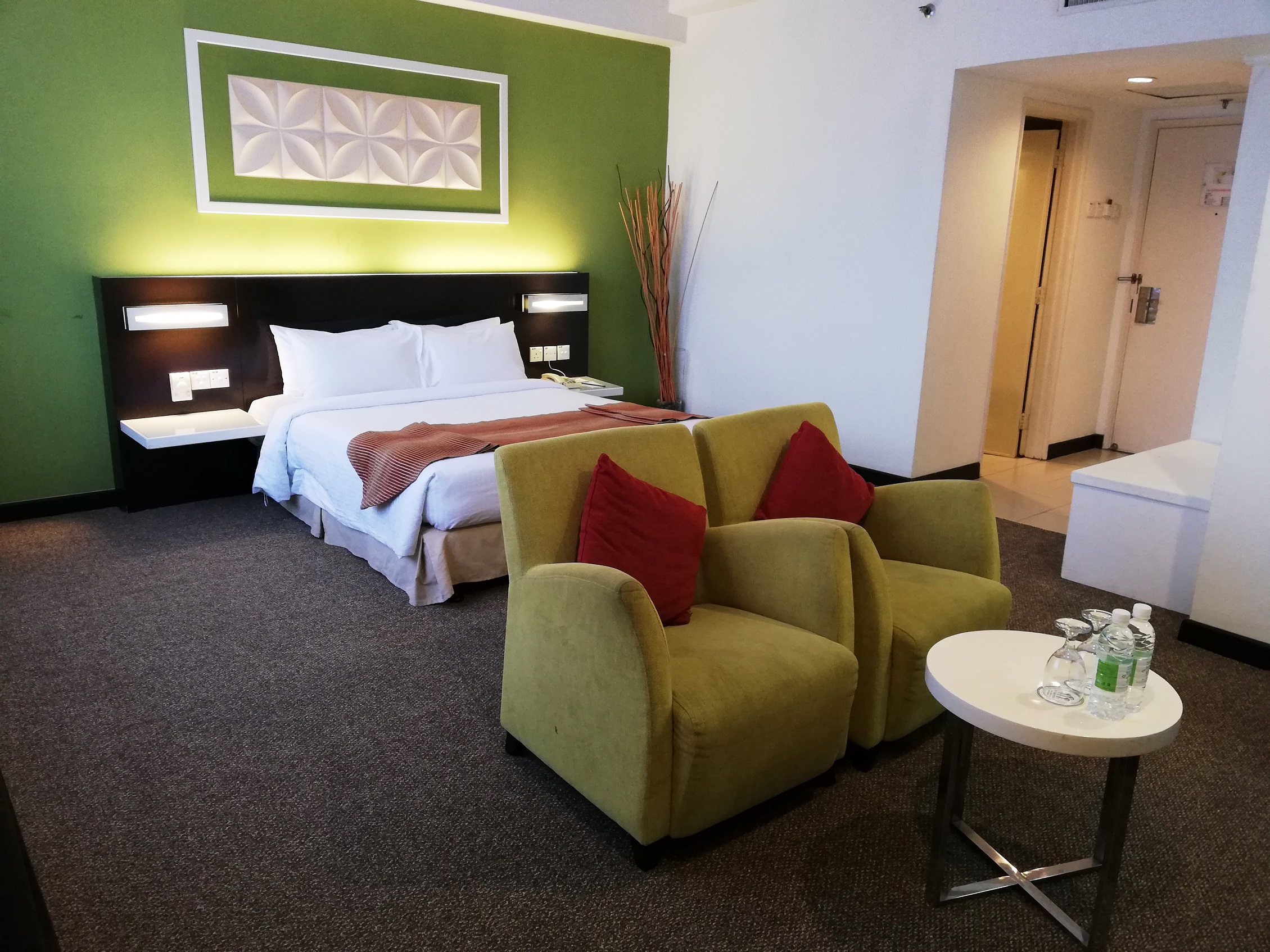 The hotel offers 2 types of main room types Deluxe and Premier Room types. Each room comes with One Quran, prayer veils as well as prayer mat. The spacious rooms are specially designed for maximum comfort. Custom-designed furnishings and modern decor provide a feeling of intimate luxury ambience. The suites also feature king-sized beds, backed by plush headboards that are specific to each suite; floor-to-ceiling mirrors; low-voltage lighting; and a luxurious seating area. For those in town for business, Grand Barakah Hotel also provides executive rooms. Equipped with an electronic safe in each room, the newly-renovated rooms will cater to all your business travels.
Deluxe Floor
The hotel offers special dedicated Deluxe floor, Level 4 to Level 7 comprising 28 Deluxe Queen rooms,72  Deluxe Twin rooms, 8 Deluxe Junior Suite & 8 Deluxe Executive Suites.
Premier Floor
Level 8 to Level 11 is our Premier floor, comprising 34 queen rooms, 39 twin rooms, 8 junior suites and 8 executive suites.