Dining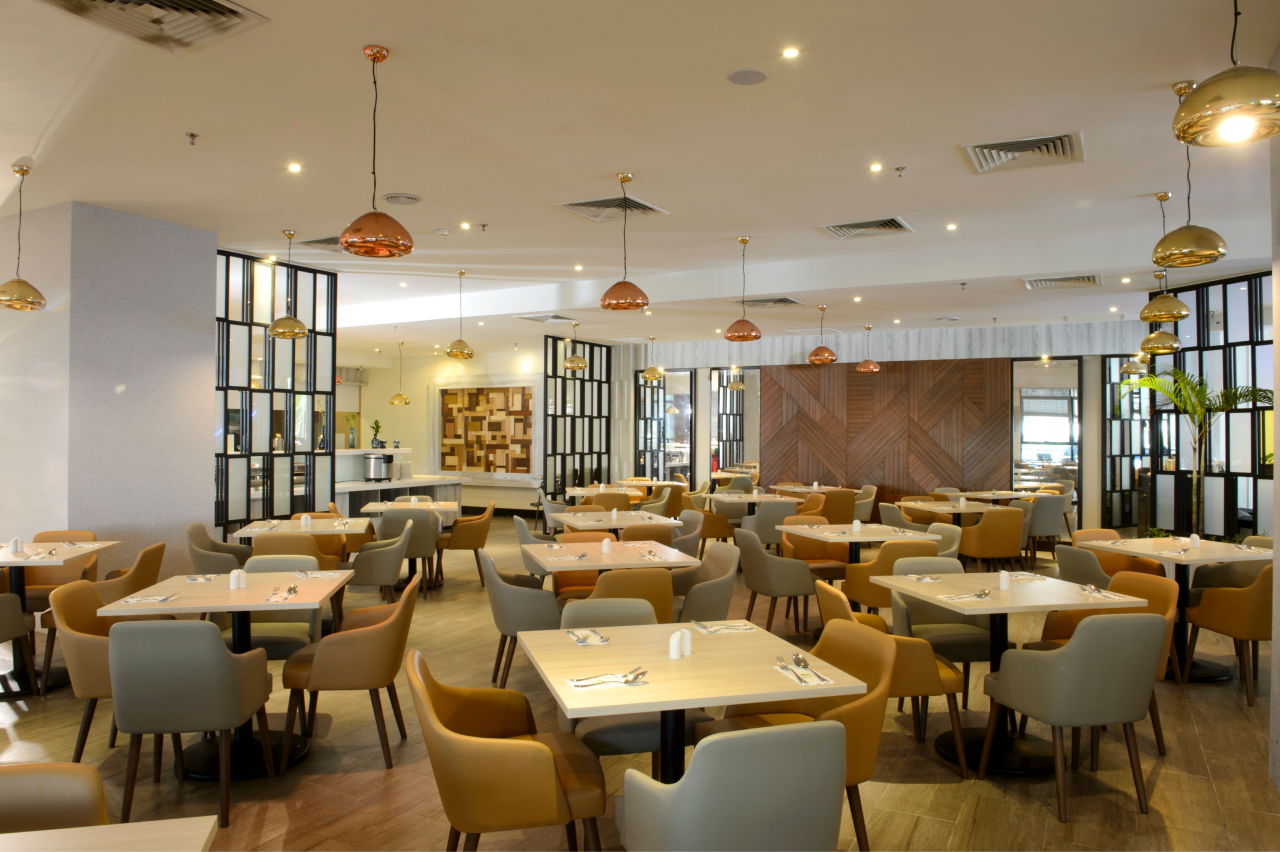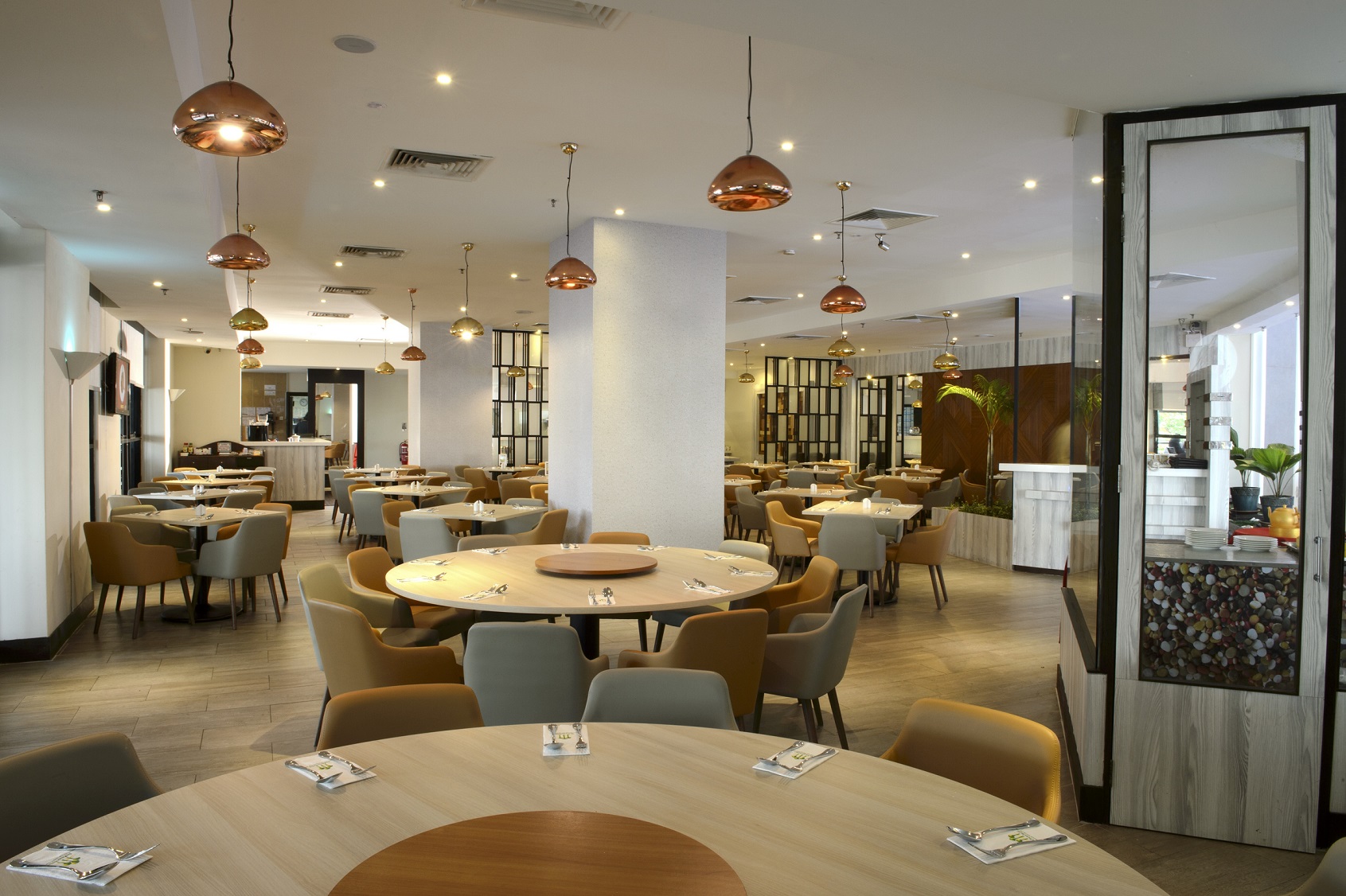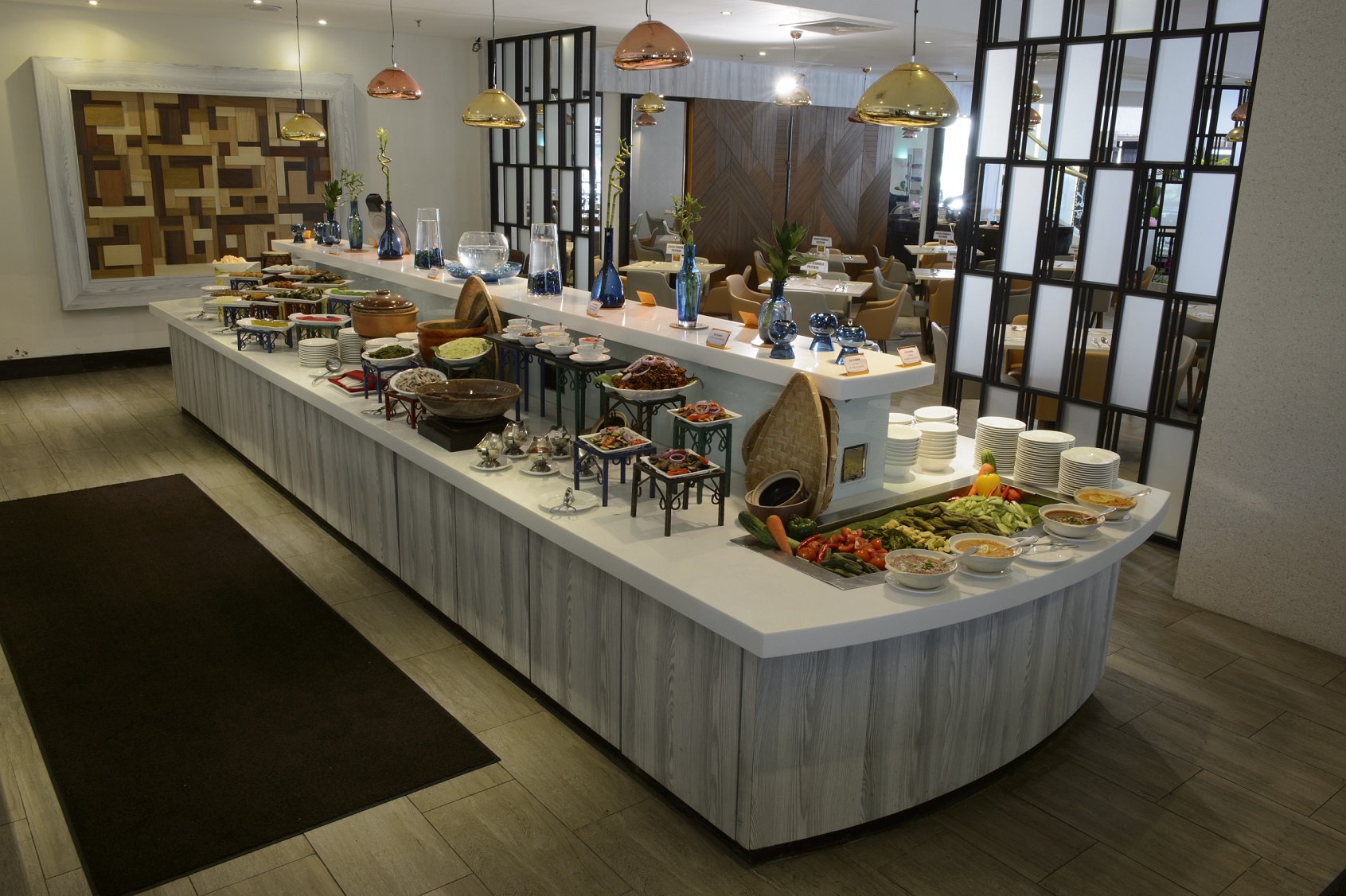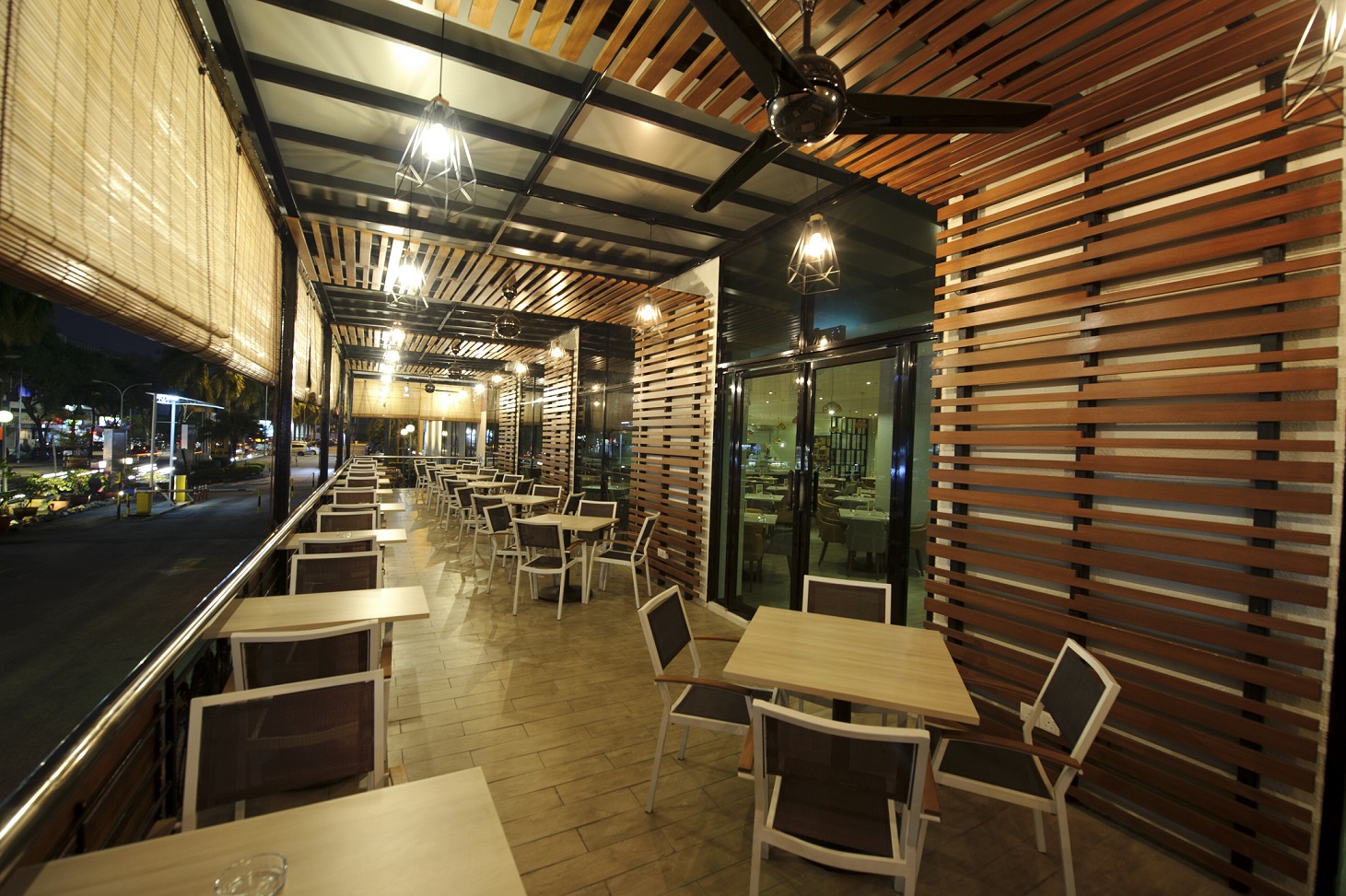 There is nothing quite like a hearty meal and good conversation to define a day. Be it breakfast, brunch, a light mid-afternoon indulgence or even dinner, we put together fine cuisine and exquisite beverages for a complete and flavorful dining experience.
The Rumbia
Enjoy dining at our restaurant, The Rumbia. Guests can look forward to indulging on varied cuisines styles, highlighting Malaysian and Western delights. The Rumbia caters to the needs of each individual guest.  The Rumbia has both indoor seating as well as outdoor seating at the terrace, making it a great place to take it easy after a tiring day at work.
HOURS OF OPERATION
The Rumbia
06:30 am – 12:00 am
CONTACT US
T (+603) 4270 7070 ext 1507
Location: Main building, near lobby area
The Kopitiam
If you prefer cool and calm ambience, kick back and relax at the hotel's Kopitiam with its warm, cosy atmosphere. The Kopitiam seats 100 persons and offers a scrumptious repertoire of light snacks and refreshments; ideal for dine-in or take away.
HOURS OF OPERATION
The Kopitiam
10:00 am – 12:00 am
CONTACT US
T (+603) 4270 7070 ext 1508
Location: Main building, near lobby area